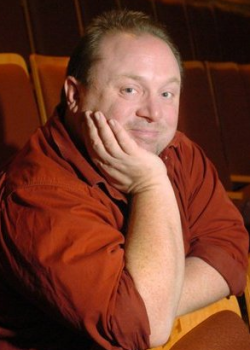 Michael Roberds (18 January 1964 – 15 May 2016) was a Canadian actor.
Ookiness
He is perhaps best known for portraying Uncle Fester on The New Addams Family.
He also portrayed King Lester in the episode "Fester, World Leader" and Curly Addams in "The Tale of Long John Addams".
Ad blocker interference detected!
Wikia is a free-to-use site that makes money from advertising. We have a modified experience for viewers using ad blockers

Wikia is not accessible if you've made further modifications. Remove the custom ad blocker rule(s) and the page will load as expected.