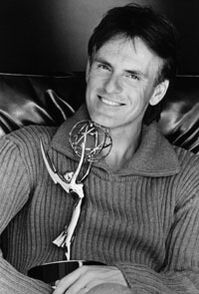 Rob Paulsen (born 11 March 1956) is an American voice actor.
Ookiness
He played Norman Normanmeyer in The Addams Family 1992 animated series. In that series, he also voiced Uncle Cleaver in the episode "N.J. Addams", Underman in "Festerman", and Van Swash in "Color Me Addams".
Ad blocker interference detected!
Wikia is a free-to-use site that makes money from advertising. We have a modified experience for viewers using ad blockers

Wikia is not accessible if you've made further modifications. Remove the custom ad blocker rule(s) and the page will load as expected.